Announcement Regarding West LA Holiness Church Events



West LA Holiness Church is suspending its in-person activities, including our English Language Sunday Worship Services, at 11:30 AM, effective immediately. The church deacons decided this for your safety due to the numbers of the Omicron variant COVID-19 cases in LA County. The deacons will review this decision every two weeks, and the church will announce when it's recommencing in-person events.
In the meantime, the church's Small Group Bible Studies continue to meet via Zoom and its worship services live stream on YouTube.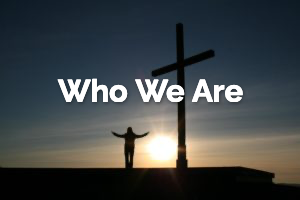 VISITING OUR CHURCH WEBSITE
We are a historically Japanese American church with a commitment to cultivating a vibrant relationship with Jesus Christ in an atmosphere of family and fellowship. Today the church welcomes all regardless of ethnic, cultural, and social backgrounds. We have services in English and Japanese la
nguages.
Our church is located in the Sawtelle neighborhood of West Los Angeles (WLA), We continue our rich heritage as a church and at the same time embrace the changes that are a part of the community. Join us for worship; we look forward to meeting you at church.
9:30 am Japanese Language
11:30 am English Language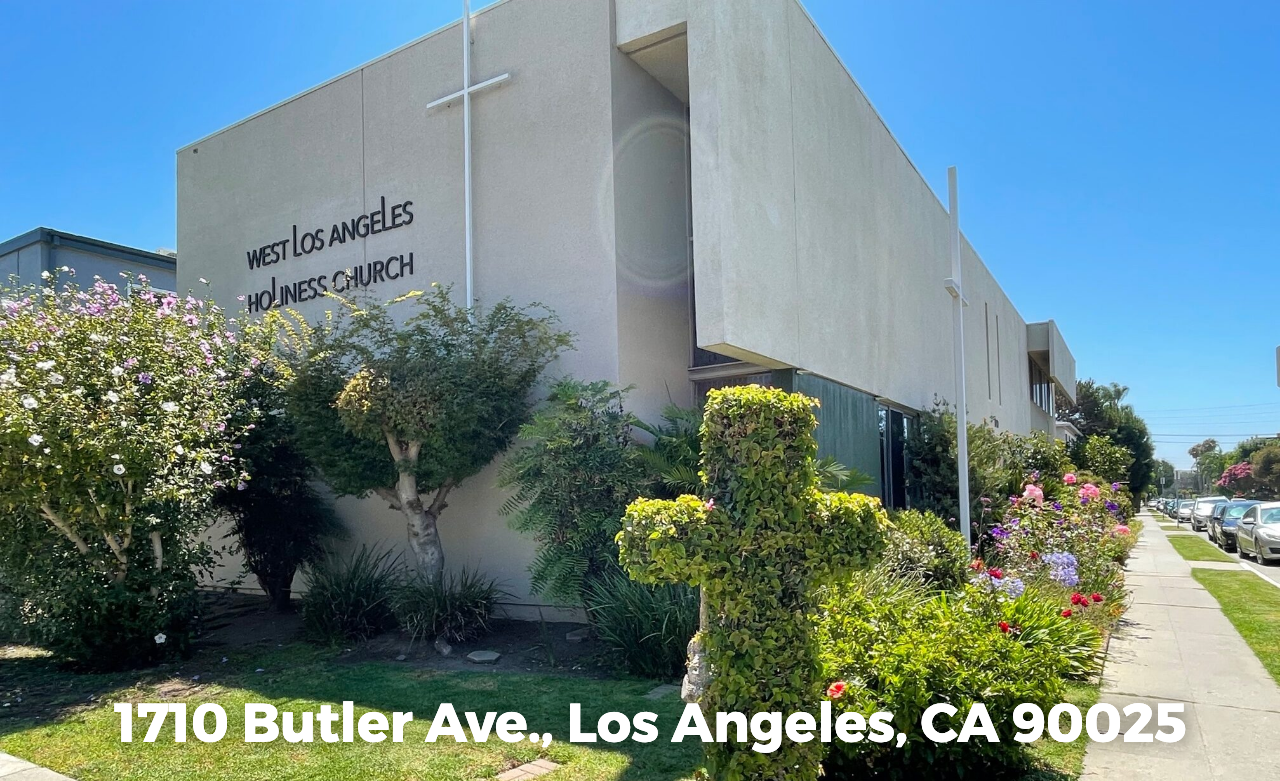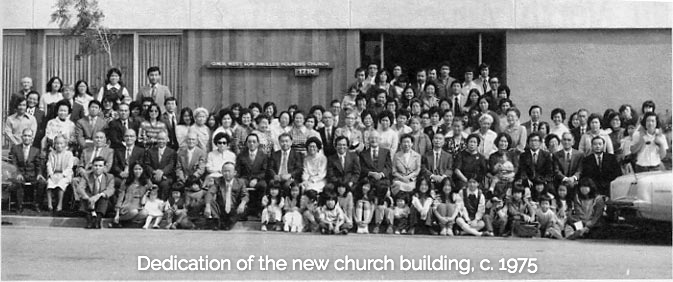 What We Believe
Information if you are new to our church
ABOUT
WEST LA HOLINESS CHURCH