Announcement from Pastor Brian re: English Dept. Annual Business Meeting
Dear West LA Holiness Church Family,
As I announced in yesterday's worship service, our English Department Annual Business Meeting will be held on Sunday, September 13, 2020 at 1:30pm via Zoom. You will receive a Zoom invitation for the Business Meeting that you may click to enter the meeting. During the meeting we will review our Annual Finances which I believe are good especially considering that we have not met in person since March. We will discuss the state of our preparations for re-opening the church once we have approval from the County Department of Health. We will also announce the procedures that we will take to keep each other safe when we begin to meet in person. Along with that we will ask for volunteers to participate in the quick disinfecting procedures between the Japanese and English Services. Finally, we will receive reports from our Deacons about what God is doing in their ministries.
I am looking forward to seeing all of you on Zoom on September 13, at 1:30 pm.
Soli Deo Gloria (Only to God be the glory)
NOW ONLINE:
Watch West LA Holiness Church's
English Language Sunday Worship Services on our Website
New Services available every Sunday.
Letter from Pastor Brian re: WLAHC & Covid-19
Dear West LA Holiness Church Family:
I am praying for all of you during these difficult days. I am praying for your health, that you are cared for, and caring for those in your family who are with you. I am also praying for and looking forward with great eagerness to the day when we can once again gather together to worship God and share the love of Christ in person at distances closer than six feet. In the meantime, we pray that God will enter into our efforts to slow and stop the progression of the pandemic.
NOTICE: The West LA Holiness Church building on Butler Ave. is CLOSED TO THE PUBLIC.
While we are "safer at home" and social distancing, church services, programs, and
bible
study
groups have been temporarily suspended or meet online.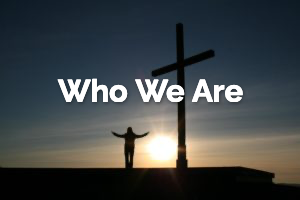 VISITING OUR CHURCH WEBSITE
We are a historically Japanese American church with a commitment to cultivating a vibrant relationship with Jesus Christ in an atmosphere of family and fellowship. Today the church welcomes all regardless of ethnic, cultural, and social backgrounds. We have services in English and Japanese la
nguages.
Our church is located in the Sawtelle neighborhood of West Los Angeles (WLA), We continue our rich heritage as a church and at the same time embrace the changes that are a part of the community. Join us for worship; we look forward to meeting you at church.
9:30 am Japanese Language
11:15 am English Language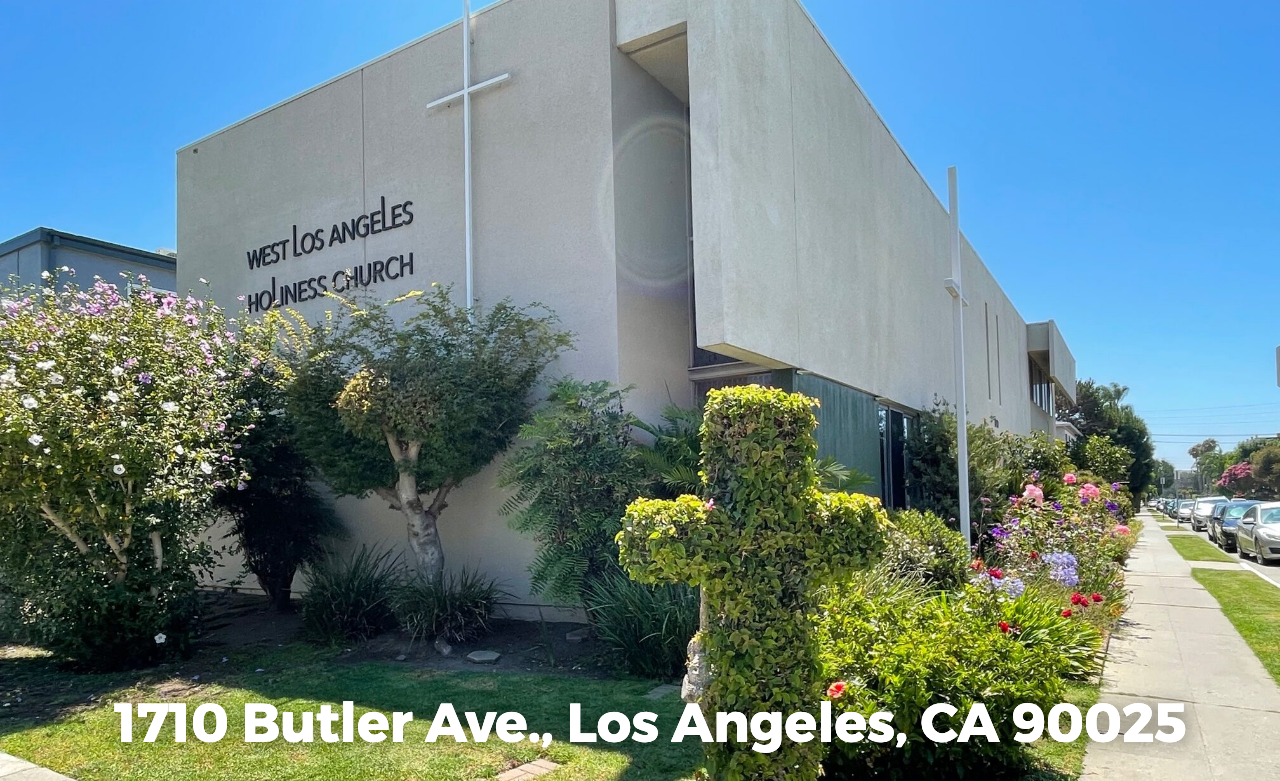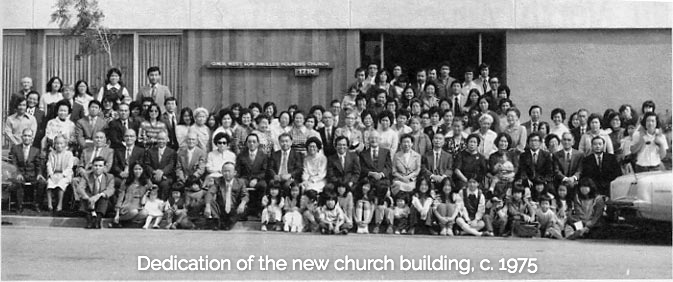 What We Believe
Information if you are new to our church
ABOUT
WEST LA HOLINESS CHURCH