The West LA Holiness Church building on Butler Ave.
is CLOSED TO THE PUBLIC.
Church services, programs, and
bible
study
groups are suspended or meet online.
West LA Holiness Church's English Language
Sunday Worship Services are Online
Pastor Brian's Easter 2021 Letter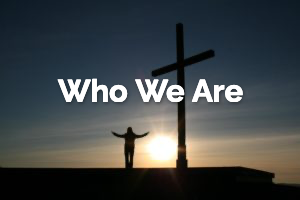 VISITING OUR CHURCH WEBSITE
We are a historically Japanese American church with a commitment to cultivating a vibrant relationship with Jesus Christ in an atmosphere of family and fellowship. Today the church welcomes all regardless of ethnic, cultural, and social backgrounds. We have services in English and Japanese la
nguages.
Our church is located in the Sawtelle neighborhood of West Los Angeles (WLA), We continue our rich heritage as a church and at the same time embrace the changes that are a part of the community. Join us for worship; we look forward to meeting you at church.
9:30 am Japanese Language
11:15 am English Language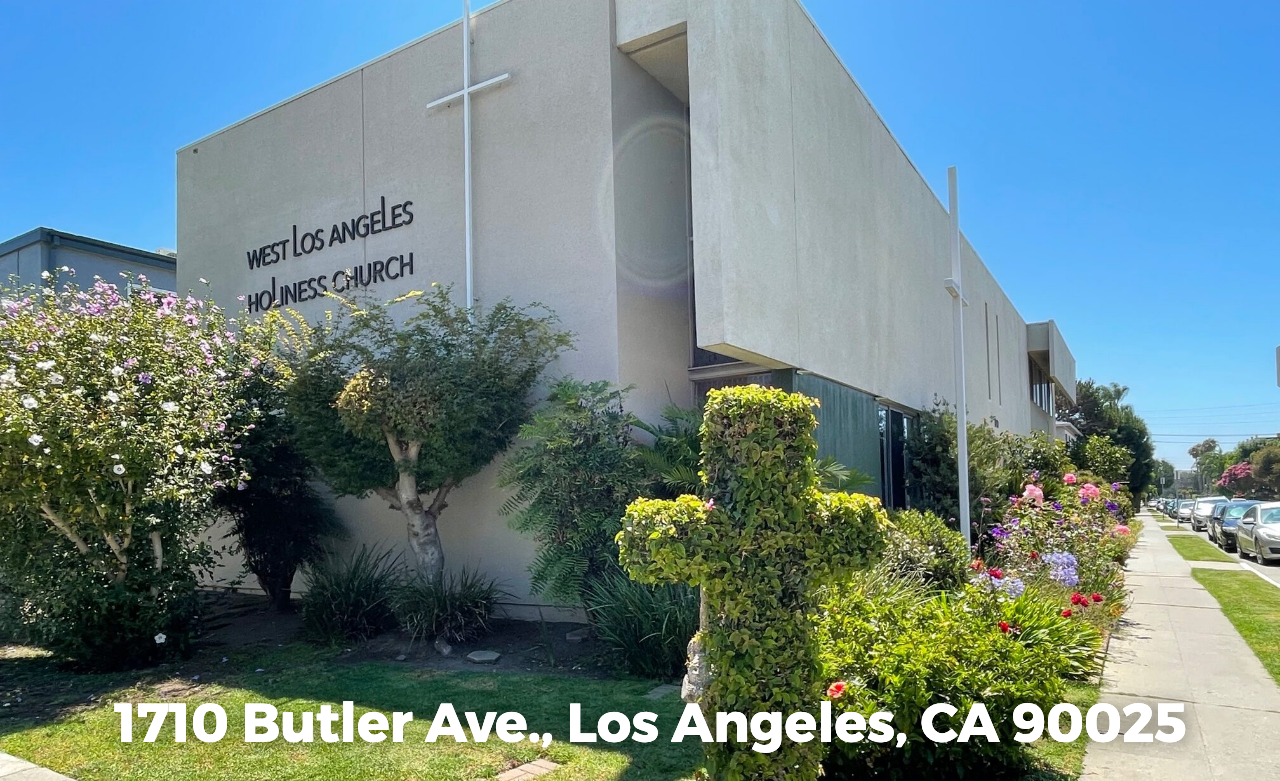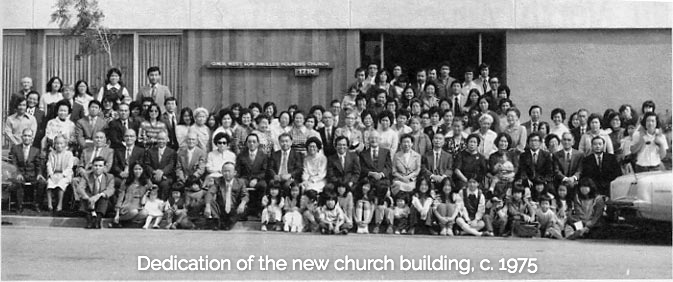 What We Believe
Information if you are new to our church
ABOUT
WEST LA HOLINESS CHURCH